A benefit for seasonal, part-time, and temporary employees designed to save for retirement.
Employee Plans
About FICA Alternative
The FICA Alternative Plan was created to help government agencies save the cost of matching FICA (Social Security) tax on part-time, seasonal, and temporary employees who do not qualify for a state or government pension.
This comprehensive program features no conflict-of-interest, low fees (with no surrender charges or vendor penalties), competitive investments, turn-key administration, guaranteed compliance with applicable state laws, and fiduciary protection.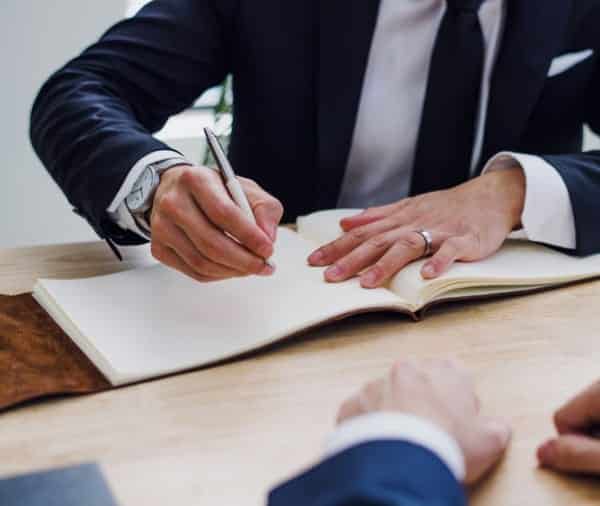 Save Money
This plan can help reduce or completely eliminate mandatory employer contributions to the Social Security system.
Better Retirement
Employees are able to keep the money they contribute to their retirement plan, regardless of meeting typical government requirements.
Rollover Friendly
If employees become full time status, they can roll their FICA plan into a qualifying voluntary retirement plan.
Solutions for Plan Sponsors
As a retirement plan provider, we can completely manage your organization's strategy—focusing on delivering a seamless experience for you and your employees.
Participant Education
We provide comprehensive financial educational resources for plan participants as well as on-site seminars and live support from financial professionals.
Compliance & Administration
From secure online payroll data transfer platforms to daily processing of distributions, we strive to provide you and your employees a superb experience. We deliver:
Record-keeping and participant reporting
Plan compliance and legal support
Transparent fee structures
US-based customer service call center
Advanced Technology
We employ advanced technology to ensure you can easily transfer your payroll files and access all necessary employee reports. With our website management tools, you can:
Enroll participants online
Securely process transactions
Generate reports
Upload payroll files
Additional Plan Details & FAQ
How do I enroll in a plan?
Visit the Plan Information link to get started. Enter the name of your employer and follow the instructions.
Can RAMS manage my organization's existing FICA Alternative Plan?
Absolutely. We look forward to the opportunity to show you how we're different from our competitors and how employing us as your plan administrator is the best move for your staff. Please send us a message and we'll talk more.