The above securities information is provided by FreeStockCharts.com. TCG Administrators is not affiliated
with and is not responsible for the accuracy of the information provided by them.
Have questions?
Our team of advisors can help you explore which Rollover option is best for you. Click below to find an advisor: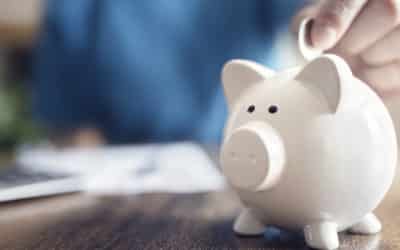 The IRS has released the Annual Plan Limitations for 2021 for defined contribution and defined benefit plans. 403(b), 457(b), & 401(k) elective...
read more